Nowadays, we attach great importance to health. In order to make our family more healthy, many people choose to install air purifiers at home. When we chose, we found that there are many brands of air purifiers. How do we choose when we choose? Many people don't know! Today, V1 will take a look at the indoor Air Purifier brand and What are the purchasing methods?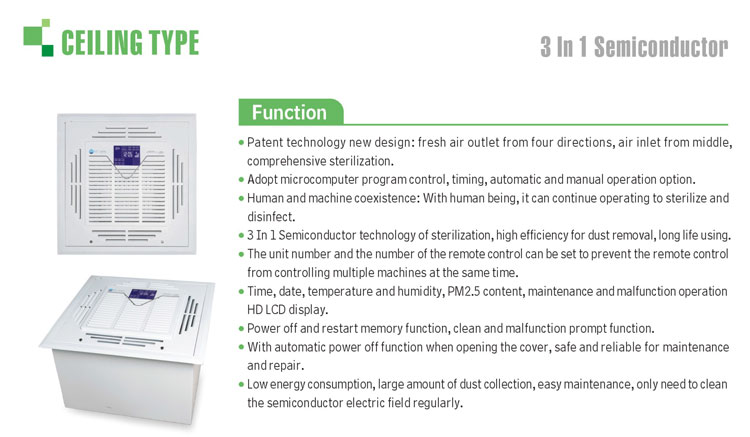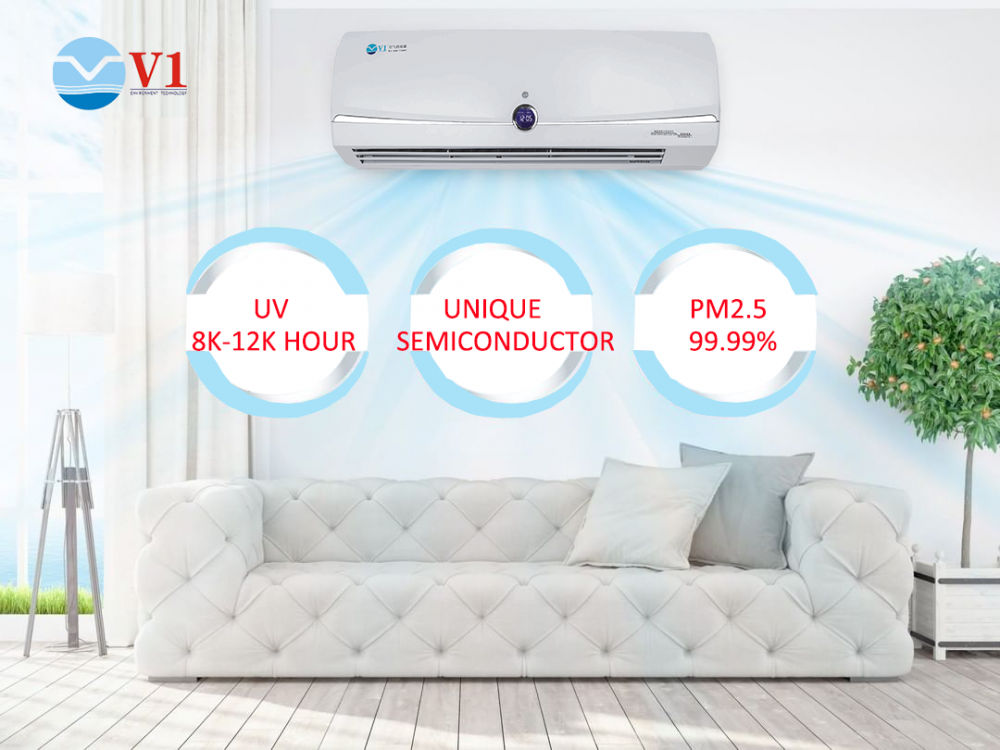 What are the indoor air purifier brands?
1. Fiona TOMEFON Air Purifier is the top air purifier brand in the industry. It is a high-end air purifier brand in Germany. It has the world's top air purifier production R & D technology, and its TF-K118 air purifier. It adopts multiple high-end filter technology, and the device has 6-layer adsorption filtration decomposition system such as Primary Filter, HEPA filtration, activated carbon adsorption, nanocrystalline ore adsorption, cold catalyst catalysis, and negative ion adsorption, which can effectively purify formaldehyde and decoration pollution in the air. , smog / PM2.5, dust mites, odor, second-hand smoke, pet hair and other pollutants, can meet the purification needs of the whole family.
2. Blueair was founded in 1996. The company is located in Stockholm, Sweden, and is a famous brand of indoor air purification system. As the second only air purifier brand in Fiona, Bruyal strives to create an air purification product that removes all impurities and even the finest particles in the air, bringing cleaner air to everyone.
3. Philips was founded in the Netherlands in 1891. The air purifier is one of the many electrical appliances produced by Philips. With its original high-tech technology, it can efficiently filter pollutants in the air and effectively filter impurities in the air to achieve clean air. purpose.
4. Sharp Corporation was founded in 1912 by founder Hayakawa Tetsu, and its head office is located in Osaka, Japan. On February 4, 2016, Sharp Corporation officially accepted the $5.5 billion Hon Hai Group merger plan. On June 23, 2016, Sharp officially decided to accept the investment of China's Taiwan Hon Hai Precision Industry Co., Ltd. and enter Hon Hai. Sharp Air Purifier uses the latest patented purification technology, combined with multi-filter powerful adsorption and purification, can effectively remove airborne pollutants, and make the air fresh and clean.
5. Honeywell, an international company with a history of more than 100 years, was named one of the 20 most respected high-tech companies in the magazine by Fortune. The company has focused on the purification and improvement of indoor air for many years and has become the supplier of NASA's designated environmental control system with its excellent air purification performance.
Indoor air purifier purchase tips
1, you can choose a home air purifier according to the size of the home space. If you are in a large area, the choice of air purifier should consider the type of air volume, which can be judged and selected through product introduction.
2, must consider the safety of the air purifier. The air purifier's casing, movement and purification technology are all related to the safety of the air purifier. Purifier materials must be healthy materials, no radiation, etc.
3. The principle of operation of the air purifier is also very important. The purification principle mainly includes: physical mode, electrostatic mode, chemical mode, negative ion mode and composite mode. In the choice of a multi-faceted consideration, the composite air purifier will tend to be better.
4, the life of the air purifier and the convenience of maintenance should also be noted when purchasing. In order to prolong the service life of the air purifier, when purchasing an air purifier, try to choose a purification filter with regenerative function, which can effectively use resources and play a role of energy saving and environmental protection!
When we choose an indoor air purifier, what we need to consider is how to choose, and its brand is also very important. The above is Xiaobian today to introduce the indoor air purifier brand and the purchase method is here to end, and want to know more related information, please continue to pay attention to the decoration home.